Knowledge Base
AAS Products Designed for Vets by Vets
For over 15 years Advanced Anaesthesia Specialists (AAS), has been developing an international reputation with its innovative solutions for long standing problems in anaesthesia.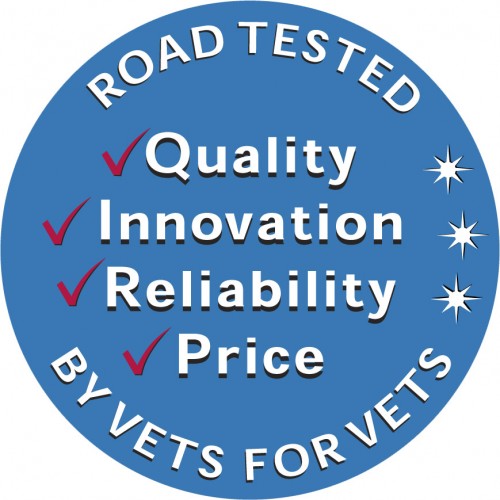 Darvall branded products for anaesthesia and critical care focus on improving anaesthesia efficiency, reducing hypothermia, (particularly in small animals), and improving waste gas management with veterinary, clinical research and wildlife patients.
AAS focuses on 'living R&D.'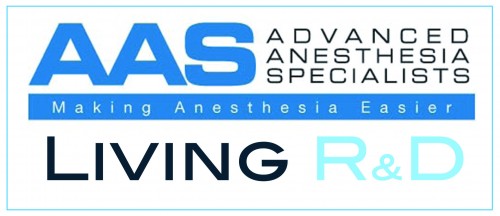 Because we are first and foremost practitioners, the genesis for Darvall product innovations grows out of our constant need to improve anaesthesia products, systems and equipment. Products that are both developed and road tested by practitioners before they hit the market.
AAS Guides to Anaesthesia

In the spirit of improving efficiency, Dr. Colin Dunlop introduced a series of guides focusing on best practice anaesthesia and critical care, its techniques and equipment with the goal of making work easier.
Pulse oximeters have revolutionised anaesthesia monitoring. This guide will assist in understanding the physiology and methodology as well as tips and trouble shooting.
Download Guide to Pulse Oximetry PDF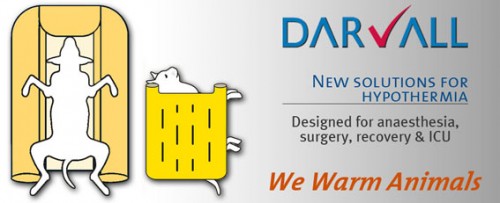 We Warm Animals. New techniques for forced air warming
Download Guide to Forced Air Warming and Hypothermia PDF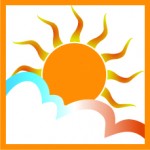 We Warm Animals. 10 Year Safety Record for Darvall Forced Warm Air Heating