About Us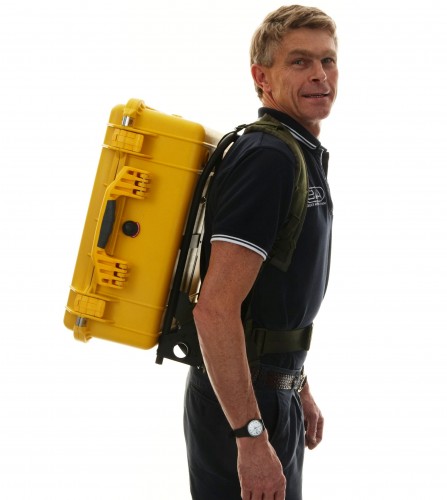 Advanced Anaesthesia Specialists, (AAS) is a global leader in the design, manufacture and service of veterinary anaesthesia equipment and critical care products.
AAS is owned by veterinarians who specialise in anaesthesia and engineer equipment that is easy for anaesthesia specialists and the general practitioner to use. The number one priority of our company is to solve the anaesthetic challenges for veterinarians and ensure patient safety.
We focus our research on developing innovative anaesthesia equipment that helps save the veterinarian money by lowering anaesthetic gas costs. We also improve the environment by reducing the waste gas pollutants produced during anaesthetic procedures.
Apart from Australia and the UK, we have now expanded operations to include North America bringing these new advances in anaesthesia to the United States and Canada.
Management
Advanced Anaesthesia Specialists management team has decades of business, veterinary practice and research experience.
Dr. Colin Dunlop – Founding Manager
Colin Dunlop is a graduate of the University of Sydney and a Specialist in Veterinary Anaesthesia. His career path includes House Surgeon (University of Glasgow), Resident in Anaesthesia/Critical Patient Care, (University of California, Davis), Assistant Professor 'Clinical Sciences', Associate Professor and Chief of the Anaesthesia Section (Colorado State University).
Colin is a Diplomate of the American College of Veterinary Anaesthesiologists. His research interests include prevention of anaesthesia morbidity and mortality. He consults in anaesthesia and critical care for small and large animal practice, biomedical research and provides continuing education programs for veterinarians and veterinary nurses world-wide.
BVSc- The University of Sydney 1980
Internship: Murdoch University 1981
Residency: UC Davis California 1985
Faculty: Colorado State University 1985-1995
Board certified in Anaesthesia (American College of Veterinary Anesthesiology) 1986